Hi,
My name is Anton Medvedev. I am a software engineer at Aviasales. I love doing open source and creating human friendly tools. You can find me on twitter, github, linkedin, or reach me via email.
Projects
ᕕ( ᐛ )ᕗ More projects on GitHub
Websites
Games
Avatar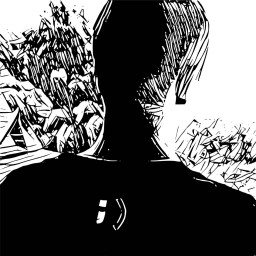 This is a real photo of me. Taken at Aviasales Phuket Office in Thailand. Processed by Prisma app. In background you may see palm trees 🌴, office building, and little bit of 🌊.
Links