Hi,
My name is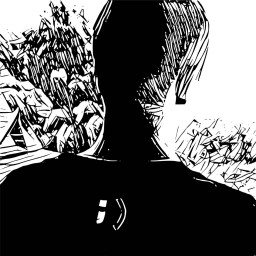 Anton Medvedev. I am an SRE at Google. Previously, a Software Engineer at Aviasales. I love doing open source and creating human friendly tools. You can find me on github, linkedin, twitter, or reach me via email.
Projects
ᕕ( ᐛ )ᕗ More projects on GitHub
Games
Some games I made:
Bit Planes – My first canvas game. Built with TypeScript, everything from scratch, engine, physics.
Checkers – Russian checkers with neuro-evolution AI. Built with TypeScript, minimax with alpha-beta pruning, simple net, evolution algorithm, endgame database up to 4 pieces.
Websites
Some websites I made:
Links